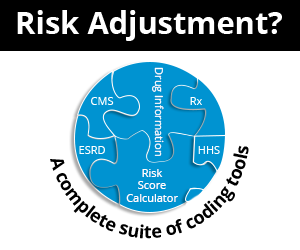 HIPAA|PHI - Articles
Small Breaches Can Be Subject to Large Penalties
June 21st, 2019 - Namas
Small Breaches Can Be Subject to Large Penalties We may have heard about the large fines issued by the Office for Civil Rights (OCR) against big organizations like Anthem or the University of Texas MD Anderson Cancer Center. These organizations have been in the news due to privacy breaches that constituted violations ...
HIPAA Violation Penalties Revised
May 6th, 2019 - Wyn Staheli, Director of Research
On April 30, 2019 The Department of Health and Human Services (HHS) announced that "HHS will apply a different cumulative annual CMP limit for each of the four penalties tiers in the HITECH Act." Unlike other notices which require a proposed rule with a comment period, this notice will take ...
Watch out for People-Related 'Gotchas'
April 15th, 2019 - Wyn Staheli, Director of Research
In Chapter 3 — Compliance of the ChiroCode DeskBook, we warn about the dangers of disgruntled people (pages 172-173). Even if we think that we are a wonderful healthcare provider and office, there are those individuals who can and will create problems. As frustrating as it may be, there are ...
Prior years: (click bar to view articles)
Article categories