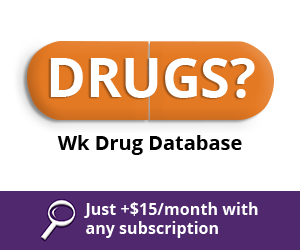 Surgical Billing & Coding - Articles
HCC - Acceptable Provider Interpretation for Diagnostic Testing
October 1st, 2018 - Wyn Staheli, Director of Research
The following table is taken from the Contract-Level Risk Adjustment Data Validation Medical Record Reviewer Guidance dated 2017-09-27 (see References). It is a listing of acceptable provider interpretation of diagnostic testing. Acceptable Examples include: Cardiology and Vascular Surgeons Echocardiogram (including Doppler, Duplex, Color flow of the heart vessels) EKG (electrocardiogram) – Stress test, Cardiac ...
Conscious (Moderate) Sedation
January 9th, 2018 - Find-A-Code
Moderate (Conscious) sedation is a drug-induced state of relaxation in which the patient is typically awake and can respond to verbal commands, but might not be able to speak. A combination of medicines is used and often includes a sedative as well as an anesthetic to block pain. Prior to 2017, ...
Prior years: (click bar to view articles)
Article categories