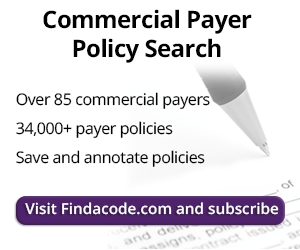 Dental - Articles
Looking Ahead - Changes in Dentistry!
April 3rd, 2019 - Christine Taxin
In the next 10 years, what is the biggest change dentistry will experience? FW: We all know healthcare in the U.S. is changing rapidly. Dentistry is no exception. My opinion is that several big changes are forthcoming. Most often, I think about changes that benefit patients and/or providers. Here are three ...
Prior years: (click bar to view articles)
Article categories