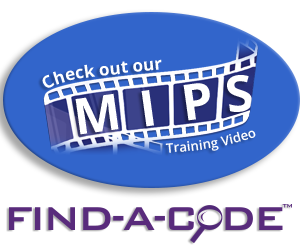 HIPAA|PHI - Articles
HIPAA Handling Patient Requests for Medical Record Restriction
September 26th, 2018 - BC Advantage
Healthcare compliance professionals frequently face confusing situations about sharing of protected health information (PHI). The Health Insurance Portability and Accountability Act (HIPAA) supports the protection of privacy of medical records. However, even when a patient does not authorize sharing of his record, there are permitted uses and disclosures, such as...
Finalized Confidentiality of Alcohol and Drug Abuse Patient Records Regulations
August 31st, 2018 - Wyn Staheli, Director of Research
In January, the U.S. Department of Health and Human Services (HHS) issued updates to the privacy regulations regarding the confidentiality of patient information of substance use disorder patients (42 CFR Part 2).  This notice included references to better alignment with HIPAA regulations, but did state that Part 2 is more protective ...
Are Your Computers Vulnerable to Cyber Attacks?
February 1st, 2018 - Wyn Staheli, Director of Research
Healthcare providers must be vigilant in ensuring that software upgrades, also known as patches, are kept current. Failure to do so can lead to a HIPAA Security Breach with all its associated penalties. For example Windows XP no longer has security updates and should not be used in healthcare settings. On ...
Mobile Health: Growing Engagement and New Responsibilities
January 31st, 2018 - Dugan Maddux, MD, FACP
This week I'm blogging about an M-word. Not MACRA or MIPS, but Mobile Health or mHealth....
Prior years: (click bar to view articles)
Article categories