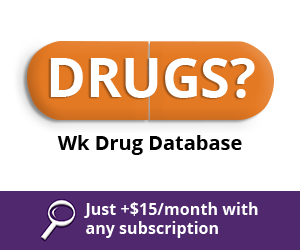 Surgical Billing & Coding - Articles
So How Do I Get Paid for This? APC, OPPS, IPPS, DRG?
August 21st, 2019 - Chris Woolstenhulme, QCC, CMCS, CPC, CMRS
You know how to find a procedure code and you may even know how to do the procedure, but where does the reimbursement come from?  It seems to be a mystery to many of us, so let's clear up some common confusion and review some of the main reimbursement systems.  One of the ...
The Facts of Critical Care
July 19th, 2019 - Namas
Critical care services remain to not only be an area of confusion for providers, coders, and auditors, but also a constant target for the carriers for audit. We can sit back and look at critical care and think of all of the ways the code descriptor and/or use could be ...
Auditing Hospitalist Services
May 31st, 2019 - Namas
Auditing Hospitalist Services The inpatient side of coding and auditing can be enormously complex, with many more moving parts than are typically found in the outpatient setting. In this audit tip, we will discuss a few of the challenges that come with auditing one of the most important players in the ...
Coverage for Hearing Aids and Auditory Implants
April 23rd, 2019 - Brandon Dee Leavitt QCC, CMCS, CPC, EMT
For hearing impairment, Medicare is firm in its stance on when it will and will not cover hearing correction. In the PUB 100-02 Medicare Benefit Policy Manual, Chapter 16, Medicare cites the Social Security Act by explaining:  "..."hearing aids or examination for the purpose of prescribing, fitting, or changing hearing aids" ...
Prior years: (click bar to view articles)
Article categories