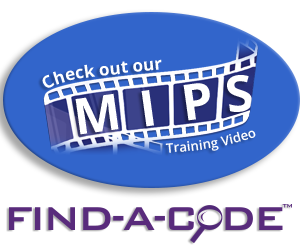 Emergency Medicine - Articles
Psychiatric Partial Hospitalization Programs
January 25th, 2018 - Wyn Staheli, Director of Research
Psychiatric Partial Hospitalization Programs (PHPs) are a more comprehensive level of care than Intensive Outpatient Programs (IOPs - click here to read more about IOPs). When the patient requires a minimum of 20 hours per week and hospitalization is not clinically indicated, a PHP can be the most effective type of ...
PFSH Documentation: Q and A
October 20th, 2017 - Shannon DeConda, CPC, CPC-I, CEMC, CEMA, CPMA, CRTT
When coding an E/M visit in the emergency department, would you count all PFSH listed even if they don't pertain to the indication as to why the patient arrived?
Clinical Scenario for Coding with ICD-10-CM: Abdominal Pain
January 31st, 2017 - Chris Woolstenhulme, CPC, CMRS
Chief Complaint • "My stomach hurts and I feel full of gas." History • 47 year old male with mid-abdominal epigastric pain, associated with severe nausea & vomiting; unable to keep down any food or liquid. Pain has become "severe" and constant. • Has had an estimated 13 pound weight loss over the past ...
Article categories