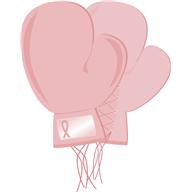 MELONIE WILLINGHAM a.k.a. mwillingham
| | | |
| --- | --- | --- |
| Member since: | March 25th, 2011 | |
| Badges: | | |
| Email: | | |
| Job Title: | SR. CODING ANALYST | |
| Company/Org: | BAPTIST PRIMARY CARE, INC. | |
Work Experience
29 years of billing and coding experience in Family practice, Pediatrics, Rheumatolgy, Endocrinology, Urology, Infectious Disease, and Hospitalists.
About Me
CPC certified since 2003; currently enrolled in HIM college degree program; work with educating and analyzing reimbursement from various payers also educating physicians and staff on coding and coding changes for a large multi-specialty group practice in North Florida.
My Interests
Family, friends, boating, fishing, photography, music, reading.