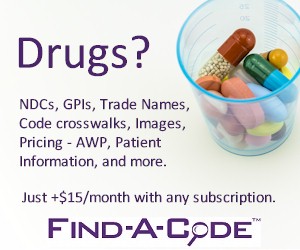 Forum - Questions & Answers
Oct 30th, 2017 - shoppe
1
Phlebectomy Procedure
Does anyone know the Correct way to Code a Stab Phlebectomy Procedure. My Physician says to go by how many Marks he placed on the Leg, pre Procedure. But the Code implies, that you go by how many actual Stabs were Performed??
Nov 1st, 2017 - ChrisW
39
1
re: Phlebectomy Procedure
When coding Stab phlebectomy of varicose veins, 97765 is reported for 1 extremity and based on the number of actual stab incisions, 97765 and is used to report 10-20 stab incisions. For less than 10 incisions, use 37799, for more than 20 incisions, use 37766.