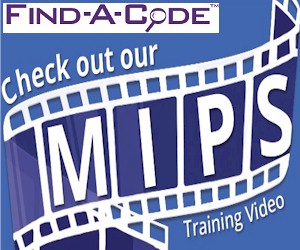 Forum - Questions & Answers
vaccine admin billing
Hello all,

Please clarify how to bill vaccine administration code if patient brings own vaccine to hospital. How to bill only admin for provider?
Dec 28th, 2017 - ChrisW
51
1
re: vaccine admin billing
You can report the administration of the vaccine only using CPT codes 90460 or 90467.