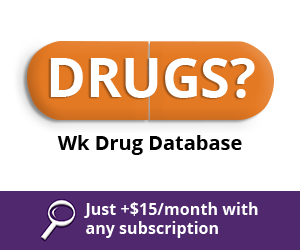 Forum - Questions & Answers
Jun 25th, 2018 - mlh2000ku
Pouchoscopy with dilation of anus with biopsy?
The OP note reads that the pediatric colonoscope was inserted into the rectum and advanced under direct vision to the terminal ileum. The findings showed evidence of prior surgery s/p total colectomy with illioanal pouch. Rectum/anus biopsy obtained; there was a stricture located in anus, dilated to a diameter of 0 mm using a through-the-scope dilating balloon digital exam performed. Biopsies obtained from friable area in anus.
Would I use the Pouchoscopy code 44386 with an unlisted code 44799 for the dilation?
re: Pouchoscopy with dilation of anus with biopsy?
If you use the unlisted code make sure you submit the complete op note. I believe that the dilation would be included in the procedure by most insurances since it was done through the scope. I checked with a pediatric surgeon who does these and she said that depending on the insurance it is included. You may want to contact the appropriate insurance and ask for guidance.