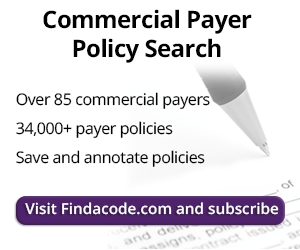 Forum - Questions & Answers
Mar 28th, 2018 - Roxanne W
Prompt Pay Discount Policy
Does anyone offer a discount for patients if they offer to pay their outstanding balance in full?
(These balances could include deductibles/coinsurance/etc.)
I have had several patients ask me because our local hospital will give a discount for payment in full. I would like to know what other practices do and do you have a written policy? I would like to get information together to present it to my doctors.
0 Votes -

Sign in

to vote or reply.