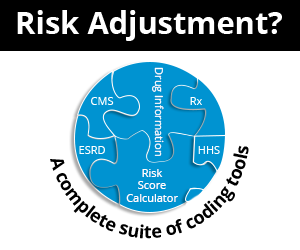 Forum - Questions & Answers
Oct 30th, 2018 - Hgorby
Chopart Amputation Revision
Can anyone tell me how to code for a "revision" of a Chopart amputation?
The original claim was billed 2800-LT; The patient is coming back 30 days later and the doctor is removing more Talus and Calcaneus bone.
Thank you for your help.
0 Votes -

Sign in

to vote or reply.