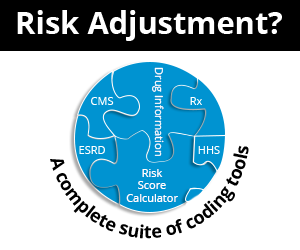 Forum - Questions & Answers
Dec 6th, 2018 - JL81
93351 in office Stress Echo billing question
CPT CODE 93351 Echo, Stress

Echocardiography, transthoracic, real-time with image documentation (2D), includes M-mode recording, when performed, during rest and cardiovascular stress test using treadmill, bicycle exercise and/or pharmacologically induced stress, with interpretation and report; including performance of continuous electrocardiographic monitoring, with supervision by a physician or other qualified health care professional.

The question is this...we are debating this in our non facility office.
99% of the time a qualified medical professional (nurse) is the in the stress room with a doctor in the office during stress echocardiograms.
Then a cardiologist will read the ekg and echo images after the test is completed, but this can be done by any doctor in our office. Our doctors like to read their own studies. Then we bill under physician who reported and interpreted the test. 93351... The question is:
Must the doctor that was present in building (supervision) during the stress echo also be forced to read and interpret the stress ekg and echo images in order for us to be compliant under 93351.

Thanks.
0 Votes -

Sign in

to vote or reply.