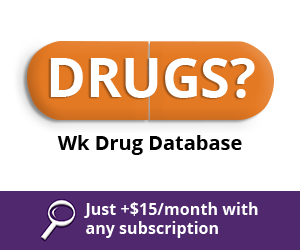 Gastroenterology - Articles
Non-Coronary Vascular Stents: Mesenteric Vessels
January 29th, 2018 - Find-A-Code
The following information is according to Novitas Solutions L35084. Mesenteric vessels: This includes Acute mesenteric ischemia Chronic mesenteric ischemia Mesenteric thrombosis Dissection or any other vascular insufficiency resulting in gastrointestinal symptoms Stenting of the mesenteric vessels is covered only when angioplasty of the vessels would not suffice and after the patient has had a thorough medical evaluation and management of symptoms, and for whom surgical intervention is the likely ...
VA Patient-Centered Community Care and Veterans Choice Program: Worth it for Providers?
August 23rd, 2017 - Jared Staheli
As the opportunities for providers outside the VA system expand in order to meet demand, you may be interested in offering services to veterans and the VA, if you are not already. With overwhelming bipartisan support, the opportunities are not likely to abate, but are those opportunities worth it for ...
Article categories