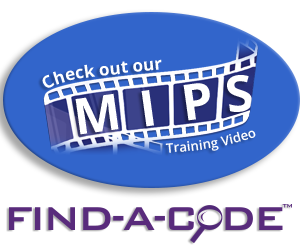 Collections - Articles
Don't Be Hesitant About Collecting Co-Pays
February 1st, 2018 - Christine Taxin
If you are hesitant about collecting co-pays, consider that you may be paying interest on credit cards, property mortgages, and business loans. Each dollar that you do not collect in co-pays could have been used to pay down the practice debt. Without question, if you are having difficulty finding ways ...
Adjusting Your Collection Strategies to HDHPs
January 31st, 2018 - Ashley Choate
High Deductible Health Plans (HDHPs) are recent and growing trend in healthcare that is probably here to stay, regardless of the future changes to the national healthcare system or federal regulations.....
Prior years: (click bar to view articles)
Article categories